Here are the steps to optimize images that are present in your WordPress installation with ImageKit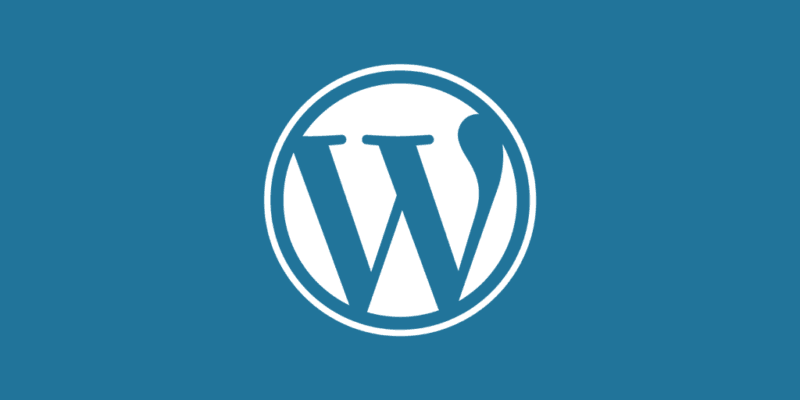 Steps to optimize images on your WordPress website using ImageKit plugin
1. If you haven't yet created an account on ImageKit, then the first step is to register. During registration choose a unique ImageKit Id which will be later used to access your images.
2. After log in. Visit dashboard.
3. Click "Add new source" button. And fill the form fields like below:
Type : Choose Web Folder
Name : Anything you want
Base URL : Enter your WordPress home page URL e.g  – https://www.mywordpress-website.com
Click save
4. Install and activate the ImageKit plugin in your WordPress installation.
5. Go to Settings->ImageKit setting screen to configure the plugin.
6. In the text field at the bottom, fill the ImageKit ID you entered during registration at step number 1.

7. Click Save Changes.
8. Check your website if all the images are being loaded via ImageKit and with proper resizing transformation parameters.
Please reach out to us at developer@imagekit.io in case you have any questions or concerns about the above integration or if you want our team to assist you with these changes.