About ImageKit.io
Helping brands all over the globe in optimising their images and delivering a great experience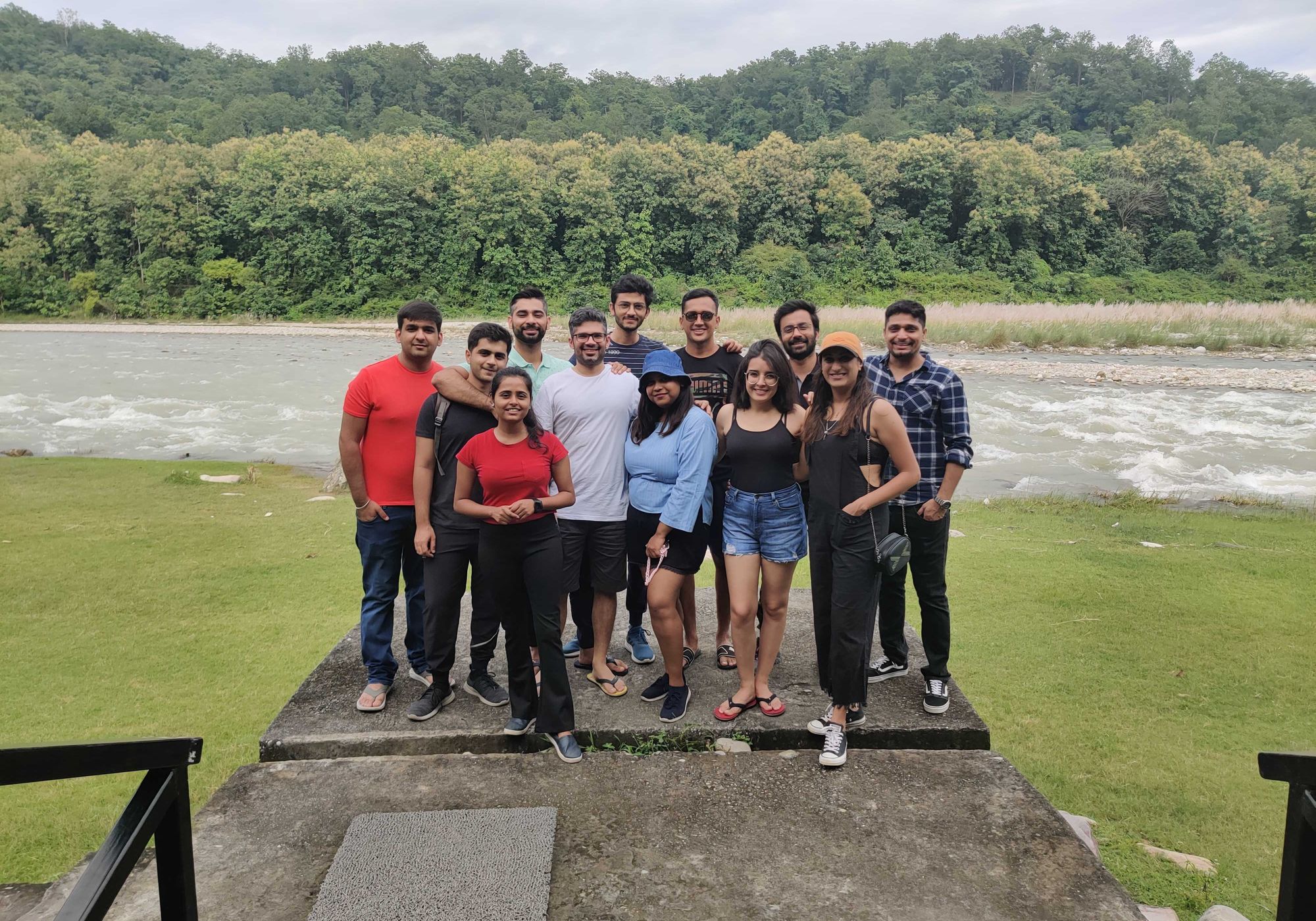 Why we started ImageKit.io
We started ImageKit.io back in Oct 2016 with a simple goal - to help companies and developers quickly implement image optimization and real-time resizing in their web applications without worrying about scale and investing time in R&D.
Fast forward today, more than 700 companies and 60000 developers in 40+ countries use our product. With our customers spread across different timezones, ImageKit.io processes millions of image requests every hour, day and night, on six geographically distributed processing regions. Many small, medium & big e-commerce, travel, and news & media sites rely on our availability for running their business.
Learn more about funding and work culture at ImageKit.io.
Meet the team
We are a passionate team of 18 people working remotely with a shared goal of making image optimization & management easy for our customers.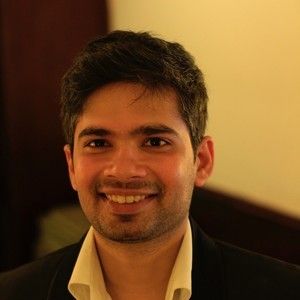 Rahul Nanwani
CEO & Co-founder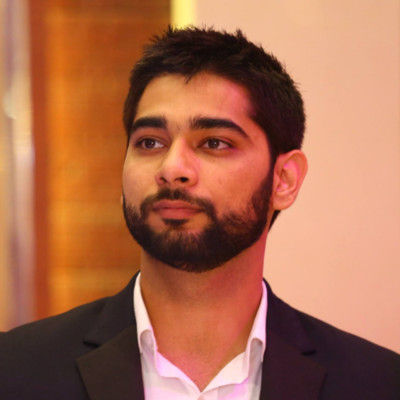 Manu Chaudhary
CIO & Co-founder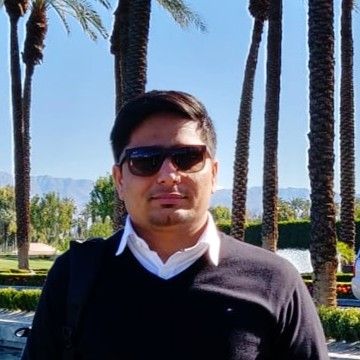 Somesh Khatkar
CTO & Co-founder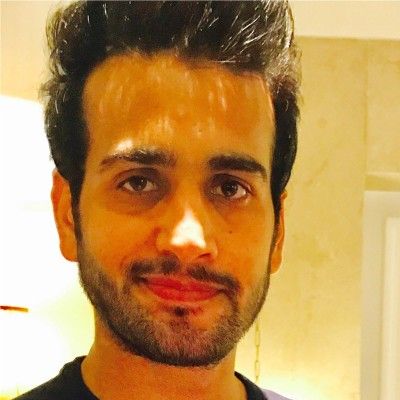 Dhiren Sinsinwar
Head of Sales - ImageKit.io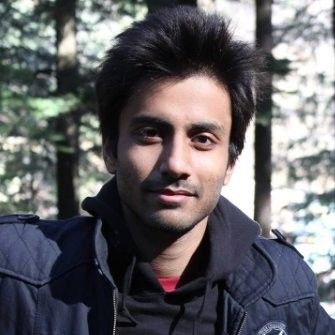 Vaibhav Bansal
Software engineer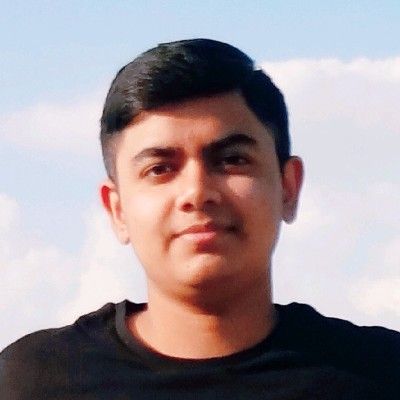 Niksh Nivedit
Senior software engineer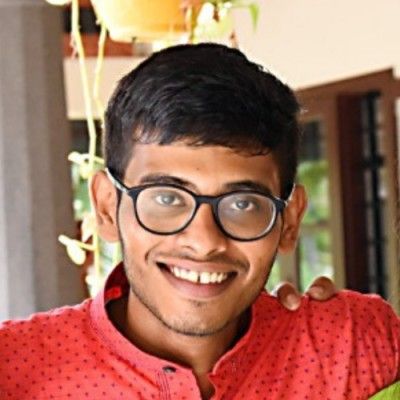 Vasudevan
Customer Success Manager
Pradita Ekka
UI & UX Designer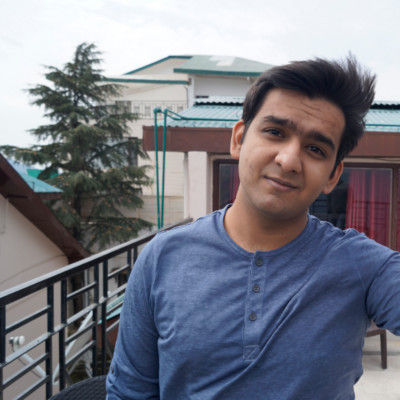 Abhinav Dhiman
Software engineer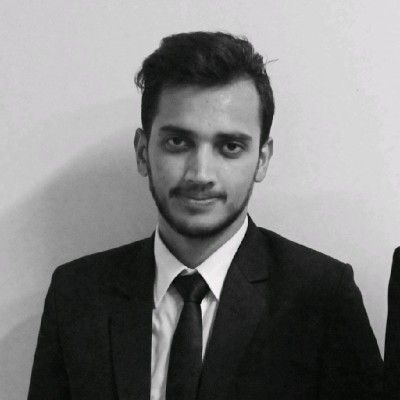 Dushyant Sharma
Sales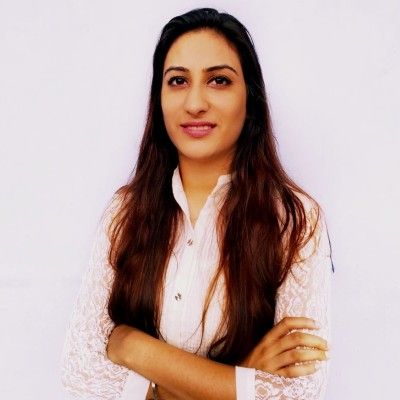 Mugdha Karwa
Sales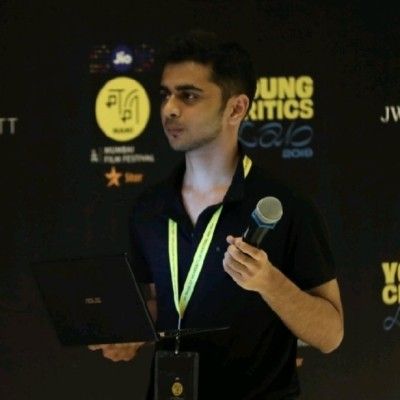 Jay Parekh
Software engineer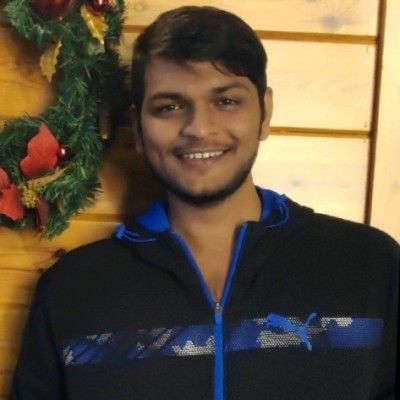 Vignesh Krishnan
Content Marketing Manager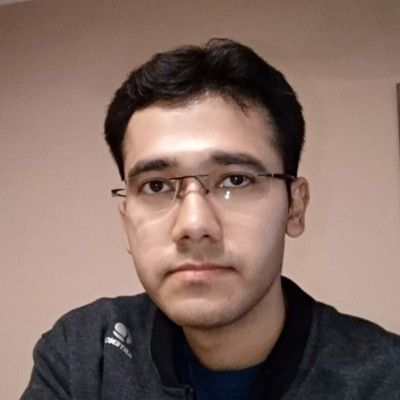 Kashish Bagga
Technical Support Engineer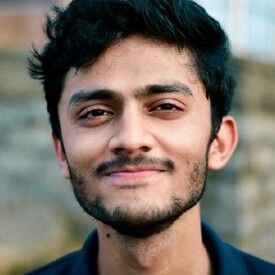 Abhinav Rituraj
Software Engineer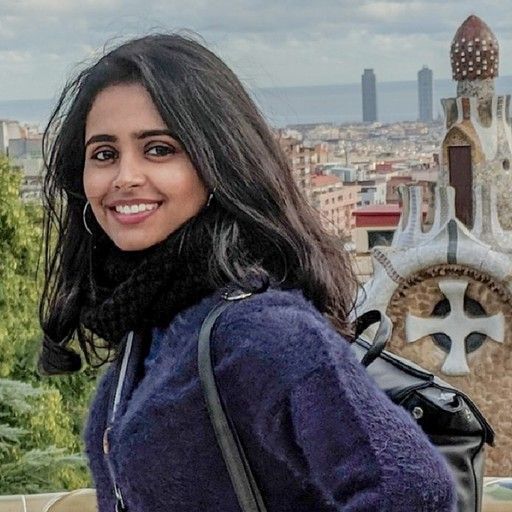 Aakanksha Tyagi
Product Marketing Manager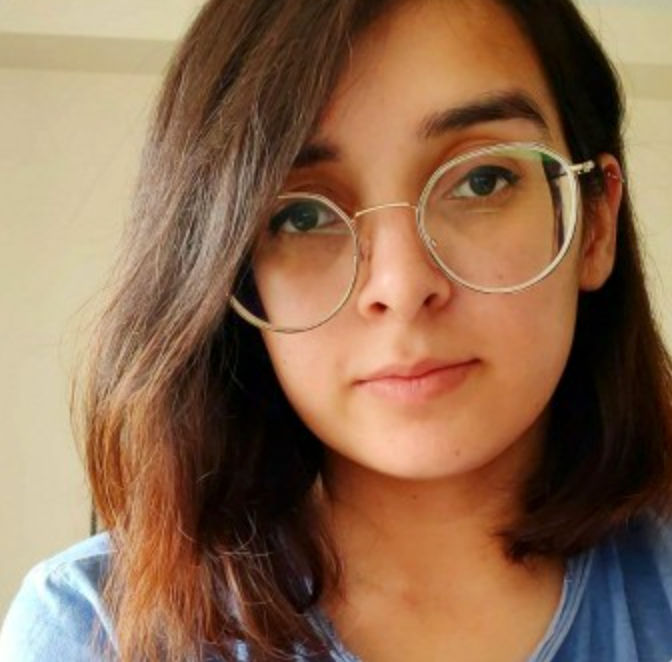 Bharti Ruhil
Social Media and Community Marketing Manager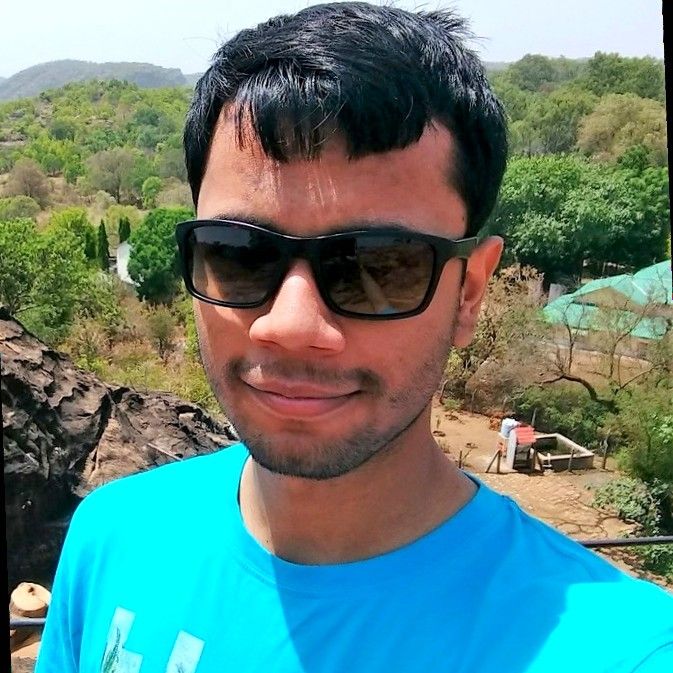 Rishav Bhowmik
Software Engineer
We are hiring
We are working on a complete frontend optimization product and looking for talented engineers to join our team. If you are looking for the next challenge and are passionate about working on large scale engineering problems, we are hiring.