Over
1,500 businesses
and
100,000 developers
trust ImageKit with their images and videos on the web
Automate image optimization, transformation, and delivery. Improve user experience, time to market, and reducing infrastructure costs.
---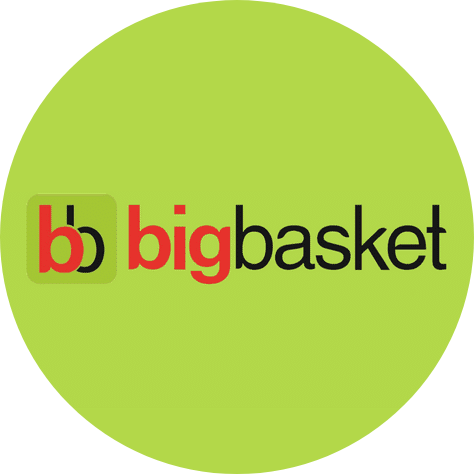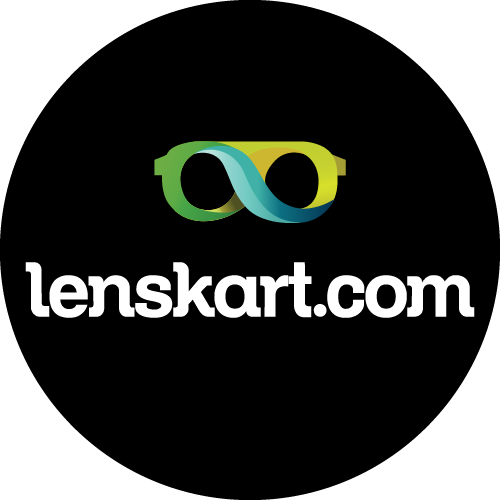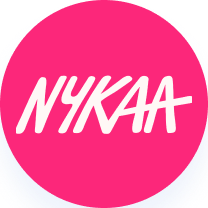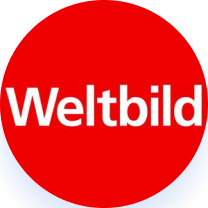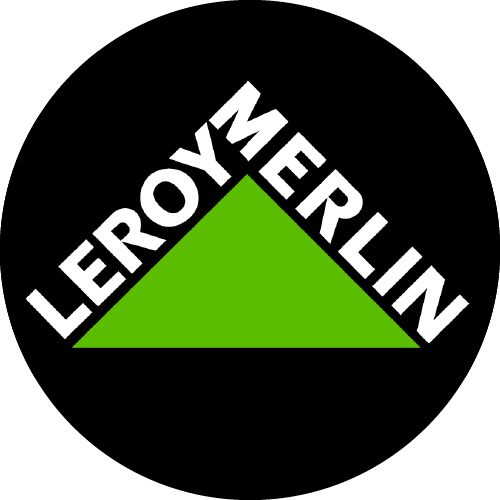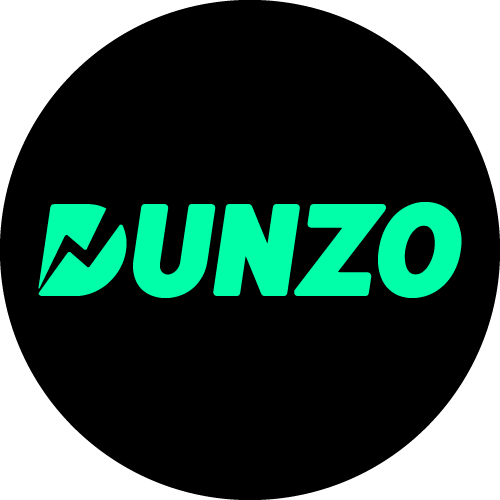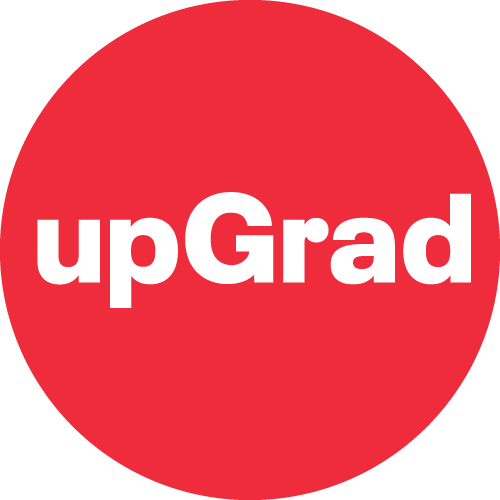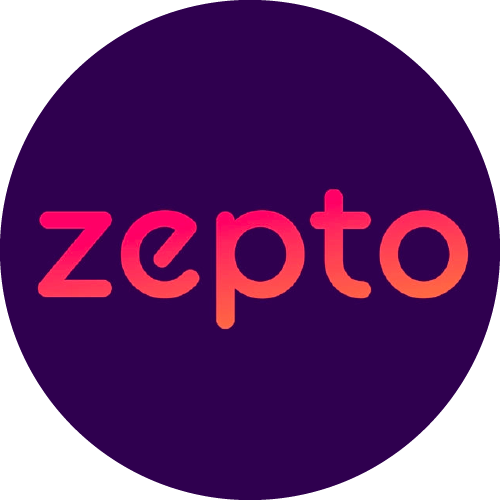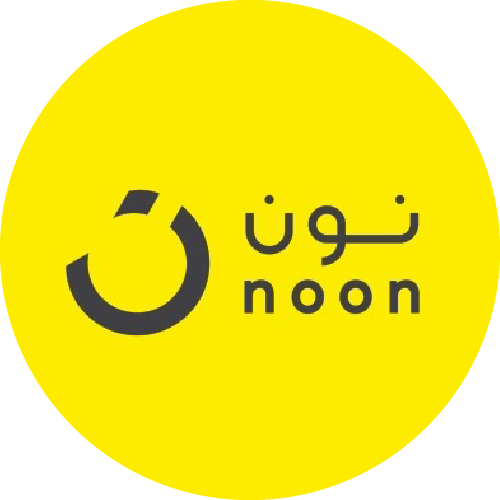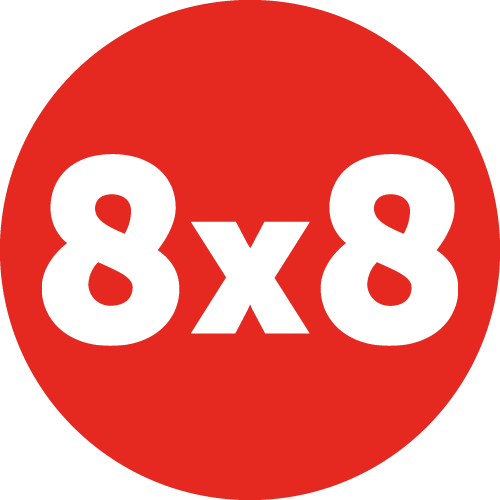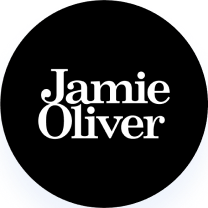 SERVING STARTUPS TO ENTERPRISES
IN OVER 60 COUNTRIES
Optimized bandwidth consumption by 25%
Customer experience is of paramount importance at BigBasket. We looked to solve image optimization and delivery as a part of our experience optimization exercise across BigBasket's apps and website. While we were looking at other tools in the market and deliberating on building a solution internally, ImageKit came in just at the right time. It solved our main concerns - excellent performance and optimization, the right visual quality, an almost zero-effort integration, and great pricing. We didn't have to think of any other alternative after going through ImageKit's demo.
84% reduction in image bandwidth
ImageKit allows us to deliver optimized images across web and mobile with minimal effort. We don't have to think much about compressing the images to the right level or delivering it in the right format. And it has made life simpler for our developers.
Modular image delivery
During our evaluation, we tried throwing different kinds of images at ImageKit, even ones with an incorrect format or URL extension, and ImageKit would always deliver the right output format. It has worked great for us till now, and I don't need to go back to their dashboard at all, because the service just works!
From 3 days to 3 minutes
We started using ImageKit to solve one use-case - image optimization and transformation. That alone helped us achieve great improvements in processing times and costs. Since then, with their team's help, we have automated large parts of our image workflow. This has helped us improve our turnaround time for putting products live on our platform by over 90% and reducing our costs even further with automation.
50% cost savings
Effortlessly switched from our in-house image resizing solution to ImageKit. It helped make our web pages load faster on different devices and simplified our image workflow. It also helped us reduce infrastructure cost!
33% page size reduction
Our main objective to use ImageKit is to reduce the image size and improve the page load time. With the help of ImageKit's real-time resizing and image transformation solutions, we have improved our clients' websites load time and page size significantly. The ImageKit team was very supportive and helped us during the integration.
60% reduction in bandwidth
ImageKit has made real-time image manipulation, optimization and resizing across devices really easy. Its an out of the box plug & play offering with minimal changes in existing infrastructure. And Yes, Your images stay where they are!
Some of our happy customers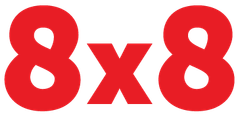 Case studies
How different organizations utilize ImageKit to optimize and transform images to deliver a great user experience