Improve Lighthouse & PageSpeed Scores
Solve all media delivery-related issues with ImageKit for better scores on any page performance testing tool.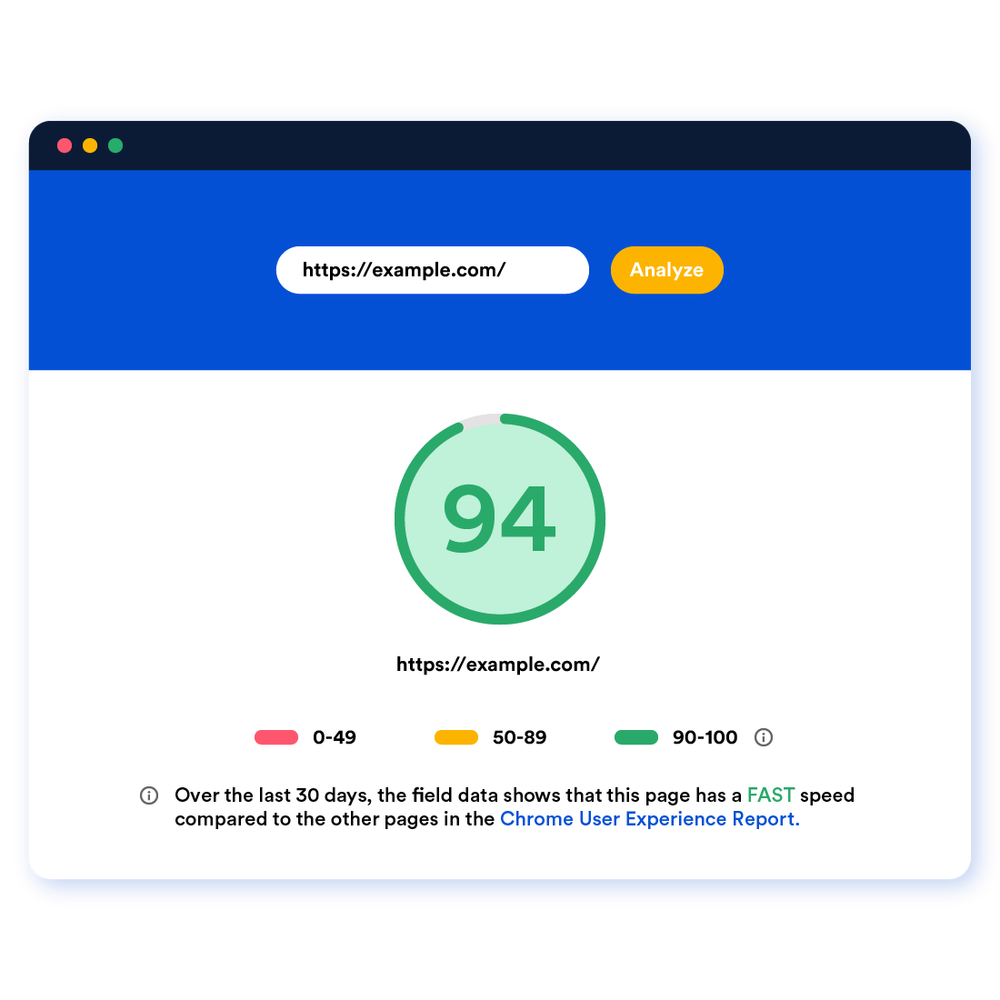 SEO-friendly file names
Dynamically modify the URL to use file names suited for SEO without changing the actual stored file's name.
Optimized images for better SEO
Leverage automatic conversion to WebP, real-time image resizing, and compression to deliver optimized images that help improve search rankings.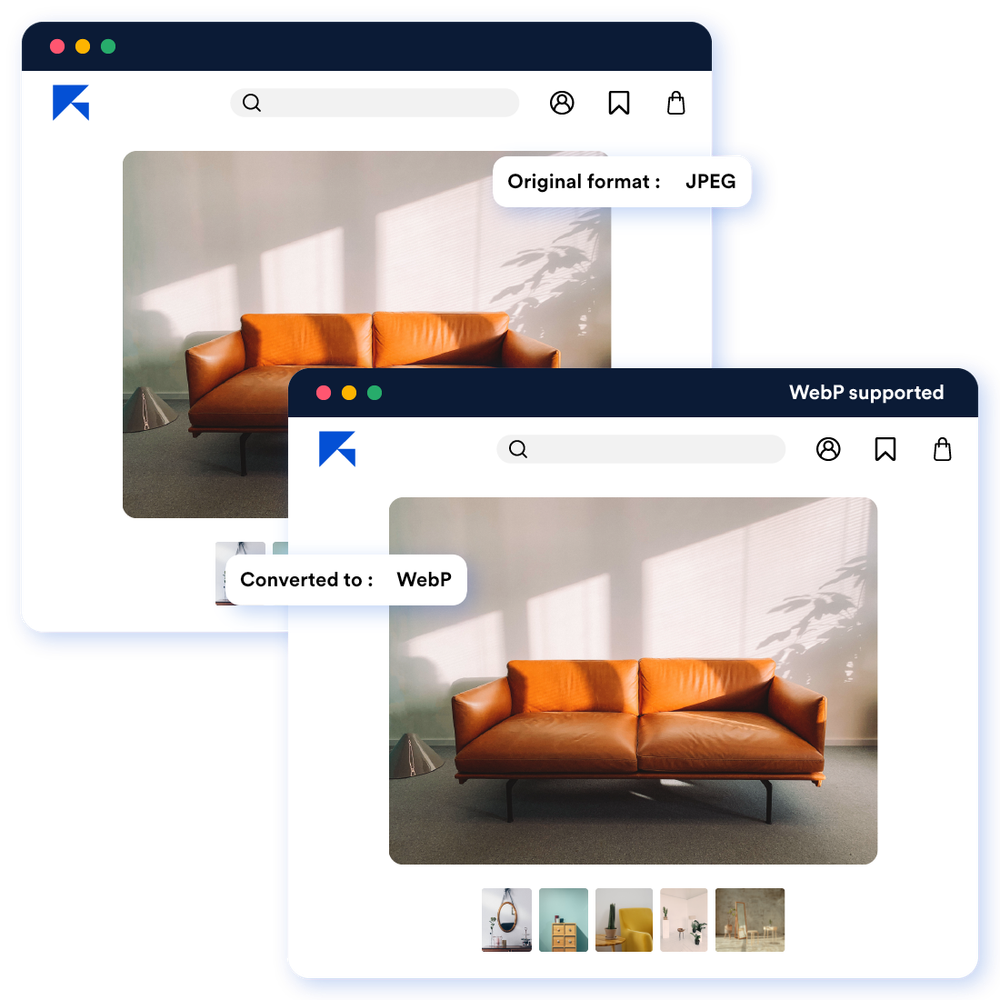 Seamless video experiences
Adaptive bitrate streaming, automatic format conversion, compression, and real-time transformations to deliver better viewing experiences to your users.
URLs with your domain name
Get SEO benefits and control image crawling with your domain name mapped to ImageKit.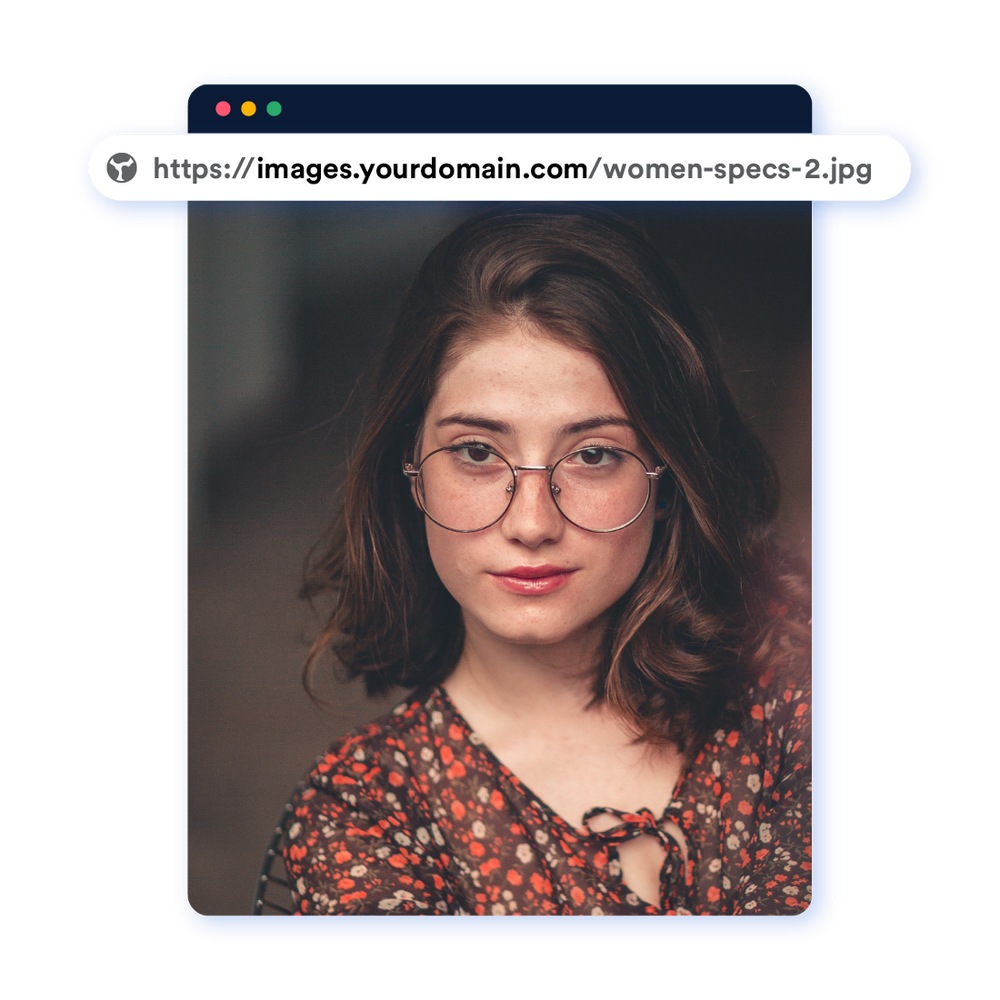 Super fast load time
Deliver content in milliseconds to users across the globe with ImageKit's integrated AWS CloudFront CDN and six global processing regions.