Media storage in the cloud
Drag and drop interface
An easy to use browser-based UI to upload not just images and videos, but documents, PDFs, fonts, and other files needed on the web.
Built for media management
With key information like file thumbnails, format, size, and different media management options easily accessible, marketing and creative teams can work more efficiently.
Best-in-class reliability
Spread across 6 locations globally and built on top of AWS S3, the media library is as reliable as any cloud storage with the added media management capabilities.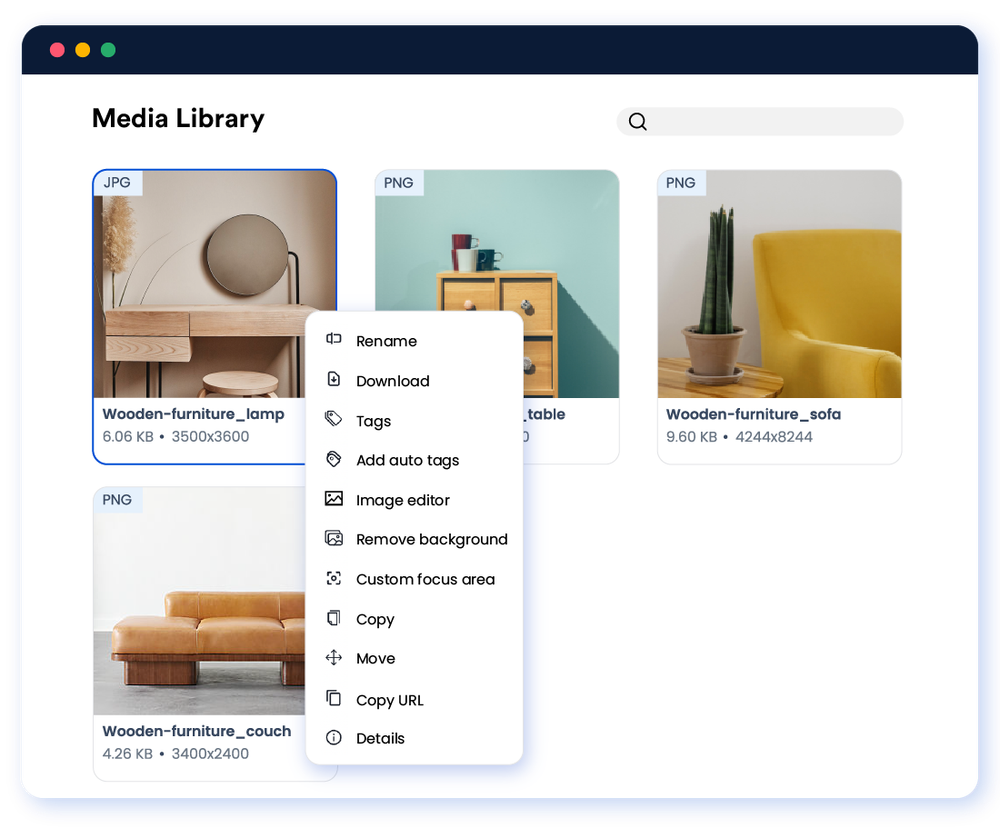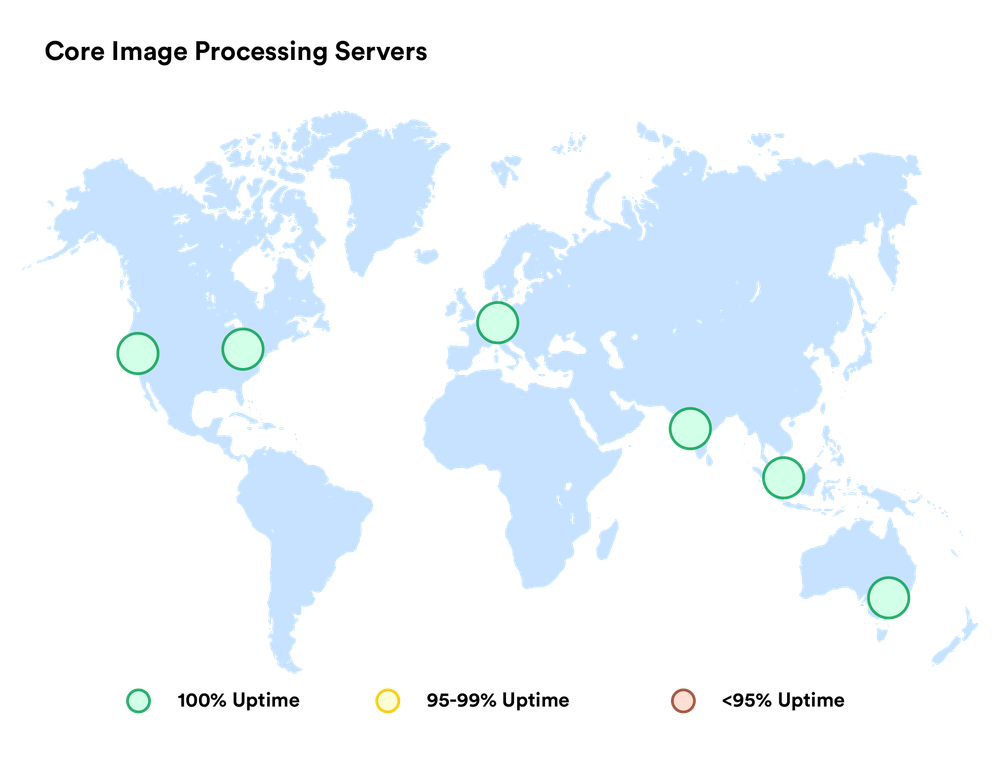 Simplify Digital Asset Management
Organize your assets
Create new folders and add, copy, move or rename files in them using the browser-based UI.
Build your own content organization scheme
Use custom metadata fields and file tagging to create a use case-specific asset organization method that goes beyond file and folder names.
Speed up execution with advanced search
Easily find the right asset that your teams need for executing their campaigns by combining name, tags, embedded & custom metadata, and several other filters.
Easily distribute content
Ready-to-use URLs
Copy optimized image and video URLs to embed in a blog post, landing page, or e-mail.
In-built media optimizations and transformations
Always ensure that you deliver optimized assets for web performance, SEO, and better LCP with ImageKit's automatic format optimization and compression
Asset versioning and distribution
Stay on top of revisions on every single asset and distribute the correct version across channels from a central place. Easily retrieve and restore past variations at any time with just a click.
Organize content into shareable groups
Create virtual collections to collate and share assets without reorganizing and duplicating files.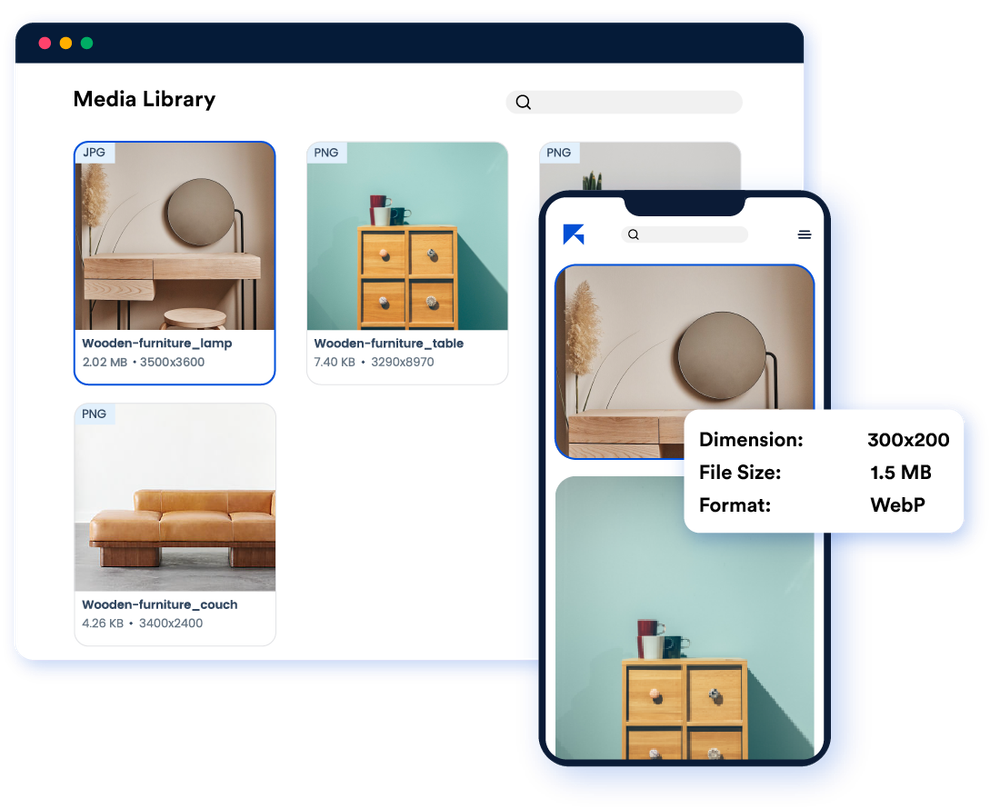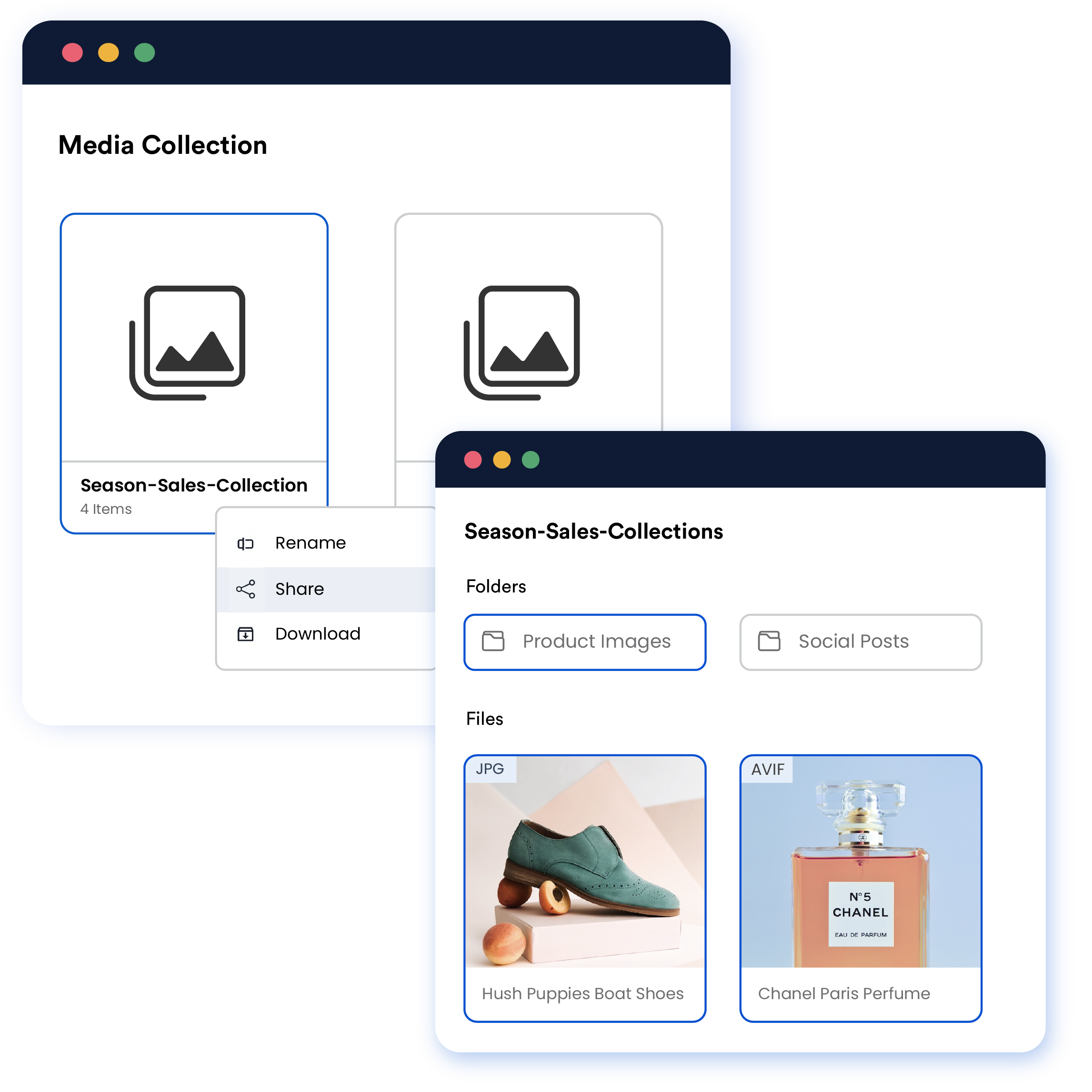 Collaborate with your team
Bring teams on the same page
Add your marketing, technology, and other team members to the same platform bridging the gap between them when executing company-wide projects.
Shorten the feedback loop
Get comments from all stakeholders on digital assets right inside the media library instead of going back and forth on e-mail or Slack.
Centralized access controls with SSO
Use Single Sign-On to let members securely access your ImageKit account and manage their access levels from a centralized Identity Provider platform.
Granular access controls
Share files, folders, and media collections with team members. Define the specific actions they can perform to balance collaboration and security.